Planning your Professional Life in the Age of AI - Hong Kong
Join us in Hong Kong!
EVENT TYPE
Conferences & Master classes
TIME
19:00 - 21:00 Local time
EVENT FORMAT
Face to face
Planning your Professional Life in the Age of AI - Hong Kong
IE is one of the leading European higher education institutions, whose belief in innovation, diversity with more than (92% of international students) and entrepreneurship is an integral part of its drive towards academic excellence. Our learning model puts students at the centre, is eminently practical and ensures that they acquire not only the technical know-how but also the mind-set and interpersonal skills that are essential for a successful future leader. With its centrally located Madrid campus, international student community, and dynamic learning environment, IE is the perfect place to develop your career.
Professor Paris will review the latest trends affecting Millennials with respect to their professional choices and the role of education in these. In particular he will focus on how new technologies
Are disrupting many industries and how professionals will be affected.
Our speakers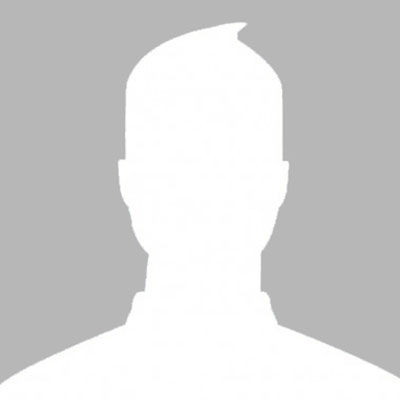 Managing Director Venture Lab, IE Business School
Paris de l'Etraz has spent over 20 years in investment banking and venture capital, mainly at UBS Bank and ABN AMRO. Since 2005, he has continued to be in the business of either raising funds, setting up new companies, selling or buying companies through his group Amazing Lab.
Share event