Acuerdos de encargo de tratamiento y responsabilidad contractual
Acuerdos de encargo de tratamiento y responsabilidad contractual
PARA QUIÉN
Executive education
TIPO DE EVENTO
Conferencias y Master classes
HORARIO
19:00 - 20:00 (GMT +01:00)
Acuerdos de encargo de tratamiento y responsabilidad contractual
Durante la conferencia, presentada por Raúl Rubio - Socio de IT de Baker & McKenzie y Director Académico del Programa de Protección de Datos de IE Law School -, se abordarán los siguientes temas:
Análisis del artículo 82 del GDPR y encaje dentro del ordenamiento español
Grado de validez de cláusulas de limitación de responsabilidad
Experiencias y tendencias en la negociación contractual de estás cláusulas
Nuestros ponentes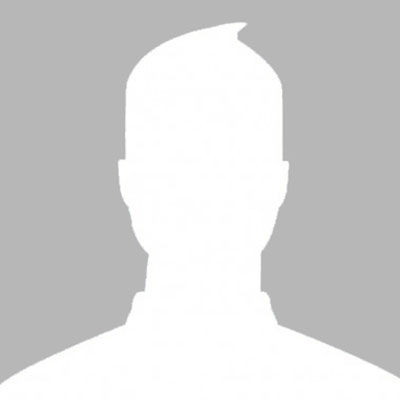 Partner, Head of the Information Technology & Communications Law Practice at Backer McKenzie
He has over 15 years' experience, having worked for the Spanish office of a Big Four accounting firm prior to joining Baker McKenzie. Mr. Rubio is a frequent speaker at several universities, law schools and companies, and has given several lectures on topics related to his field. He has written numerous legal articles in business journals and magazines relating to intellectual property, audiovisual law and new technologies.
COMPARTE ESTE EVENTO