THE KEY INGREDIENTS TO BECOMING A DIGITAL LEADER
Master Class and Networking Cocktail
EVENT TYPE
Conferences & Master classes
TIME
08:30 - 09:30 (GMT +02:00)
THE KEY INGREDIENTS TO BECOMING A DIGITAL LEADER
If you were asked to name successful companies, you would probably think about Google, Amazon, Alibaba, Uber, Apple, Microsoft, or Netflix. The CEOs behind these companies have something in common: they are shapers and transformational leaders.  
Keen to find out more about successful digital leadership? Join us, as we take a closer look at the challenges faced by leaders in today's digital age and share some tips on how to enhance your leadership style.  
We invite you to join us for this Master Class and Networking Cocktail where we will officially launch in Mexico our new Tech MBA!
Our speakers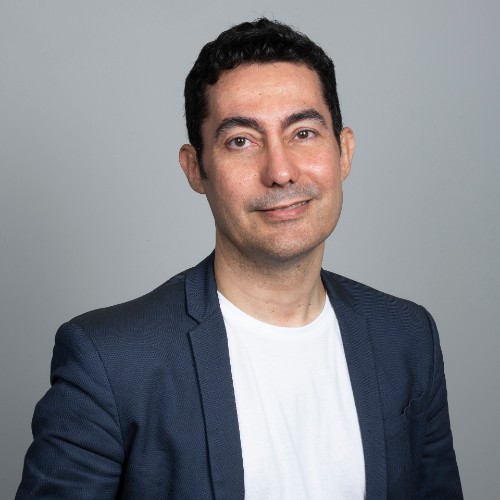 Associate Dean for MBA and TECHMBA Programs | Professor
PhD in Software – Information Systems, Universidad Politecnica de Catalunya, Spain; Master in Information Systems, Universidade do Minho, Portugal; Diploma in Business Administration, minor in financial management, Instituto Superior de Tecnologia Impresarial, Portugal; Engineer in informatics and systems, Universidade do Minho, Portugal.
Share event