Best practices for Lean and Agile Methodology, and Design Thinking
Understanding these new methodologies and how to use them
EVENT TYPE
Conferences & Master classes
EVENT FORMAT
Global events
TIME
17:00 - 18:00 (GMT +02:00)
Best practices for Lean and Agile Methodology, and Design Thinking
I'm reaching out to invite you to an exclusive virtual session with professor Manuel Lopez Martín de Blas from IE University. In this session, you'll learn about Design thinking, Agile methodology and lean start up and understand what are the best practices to implement it.
Our speakers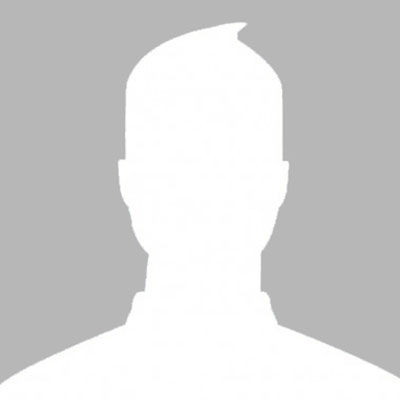 Global IT leader, focused on Innovation and Digital Transformation
Professor Manuel Lopez Martín de Blas, is an MBA professional with more than 20 years consultancy experience in Pharma, Hi Tech, Chemical, Retail and FMCG industries, with primary focus on business strategy and transformation, and digital marketing.
Share event