Info Session Sustainability: Your Competitive Advantage
Webinar
AIMED AT
Executive education
EVENT TYPE
Conferences & Master classes
EVENT FORMAT
Global events
TIME
18:00 - 19:00 (GMT +02:00)
Info Session Sustainability: Your Competitive Advantage
Sustainability is the key to post-Covid recovery.
From 2021 we have the opportunity to build upon new foundations, creating a new economic system that holds a place for everyone, including future generations. In Europe, this challenge will materialize through the European Recovery Funds (Next Generation EU).
At IE, on the Sustainability: Your Competitive Advantage Program, we give you the chance to get to grips with two of the three pillars of Next Generation EU: Ecological Transition-Circular Economy, and Reindustrialization (the third, which is digitization, is already underway). Not only will you transform your vision of the economy, you will learn how to introduce sustainability into the core of your activity in an effective way, leveraging on Environmental, Social and Governance frameworks.
To find out more and why now is the time to place sustainability at the top of your business' priorities, we invite you join us on May 12th for this interactive session with IE's own experts in Sustainability.
Our speakers
IE's Social Innovation Director/Academic Lead. Prof. of Entrepreneurship and Innovation at IE.
Concepción is an Economist by Universidad Autónoma de Madrid. She holds a Master in Public Administration and International Development by Harvard Kennedy School. She holds a PhD in International Economy and Development by Universidad Complutense de Madrid, who granted her and Outstanding Award for her Doctoral Dissertation. Her PhD research focuses on the use of technology in social entrepreneurship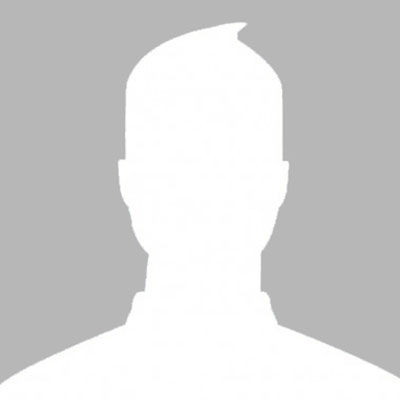 IE Executive Education
Co-Director of Sustainability: Your Competitive Avantadge - IE Executive Education
Share event