The New Tech Revolution: eCommerce, Production and Smart Cities
Masterclass
EVENT TYPE
Conferences & Master classes
EVENT FORMAT
Global events
TIME
18:00 - 19:00 (GMT +02:00)
The New Tech Revolution: eCommerce, Production and Smart Cities
Technology is evolving at a rapid pace. Modern advancements have transformed information into an invaluable asset. The way we interact with our devices, our environment and even our cities have changed drastically. Data applications and Digital Transformation have driven eCommerce, production, manufacturing and cities, changing our everyday life. the response of this breakthrough must be integrated and comprehensive involving all stakeholders, from the public and private sectors to Academia and Civil society. Our Jobs will be affected directly by these trends and its our responsibility to be prepared for the New Tech Revolution.
Our speakers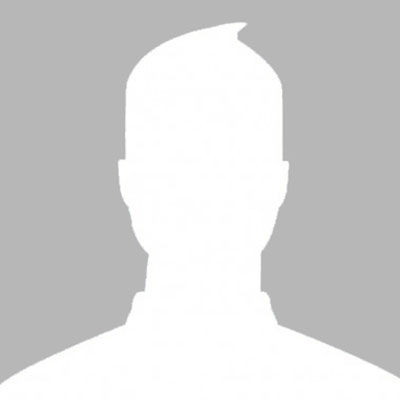 Associate Director of Admissions
Daniel Di Paolo is the Associate Director of Admissions for IE Architecture and Real Estate Master Programs. Daniel received his Bachelor of Science Materials Engineering Degree from the Simon Bolivar University (Venezuela). He also extended his formation including a Master in Management and an Executive Program in Real Estate Business Management at IE Business School (Madrid).
Associate Director of Admissions
Germán studied Economics at the University of Vermont in United States, and received a Master in International Relations at IE. He is the Associate Director of Admissions for the School of Human Sciences and Technology, specializing in the Global Master in Business Analytics & Big Data and the Master in Cybersecurity. Germán´s interests include the future of technology.
Share event