Master Class- Learn the Right Data Skills to Accelerate Your Career
Getting shorter the gap between Education and Human needs
AIMED AT
Undergraduate Degrees
EVENT TYPE
Conferences & Master classes
EVENT FORMAT
Global events
TIME
18:00 - 19:30 (GMT +02:00)
Master Class- Learn the Right Data Skills to Accelerate Your Career
Ricardo believes there is a growing gap between what most education provides and what humans need for the future. He's currently building the immersive learning platform at IE using Bootcamps to meet the demands of the fast changing world of work. This is fueled by a deep interest in the evolution of employment, skills acceleration, workplace automation, cross generation learning and talent development with the rise of AI. During this 30 minute webinar, Ricardo will explore how will we learn, work, play, connect to better remain competitive in the future of work.
Our speakers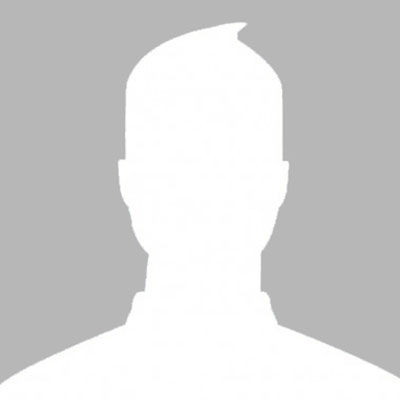 IE Immersive Learning Director
Ricardo Mesquita runs the Immersive Learning initiative at IE. Formerly the CEO of thelabmiami.com, Ricardo is a co-founder of Beta-i and ambassador of the accelerator www.lisbon-challenge.com, mentor at Startup Chile (2014/2015), and co-author of the book "The Soul of Business," a roadmap for entrepreneurs looking to set up shop in Portugal.
Share event