Law Challenge - Fighting Corruption in the Judiciary
This event will take place both face to face and online. Please feel free to join us either way
PROFILE
Undergraduate Degrees
EVENT FORMAT
Online events
TIME
13:00 - 14:00 (GMT -05:00)
Law Challenge - Fighting Corruption in the Judiciary
Corruption is, among others, the abuse of entrusted power for private gain, and as such, a complex social, political and economic phenomenon that affects all countries. The effects of corruption can be felt in the erosion of democratic institutions and processes, which in turn leads to economic fall-out and government instability.
Corruption within the judicial system is particularly problematic, as it deprives individuals of their rights to seek justice against rights violations caused by corruption. What is corruption and what are its root causes in the judiciary? What kinds of strategies can be developed to prevent and combat it, bearing in mind the need to preserve the independence of the judiciary?
If you have a strong sense of justice and aspire to help strengthen judicial processes and the rule of law, then this is the challenge for you!
Prepare yourself for this UN simulation and put your skills - and passion - to the test!

Participants will have the chance to earn a scholarship* to attend IE University in Spain!

We hope you can join us!

*Scholarships are only applicable after successfully completing the IE Admission Process.
Our speakers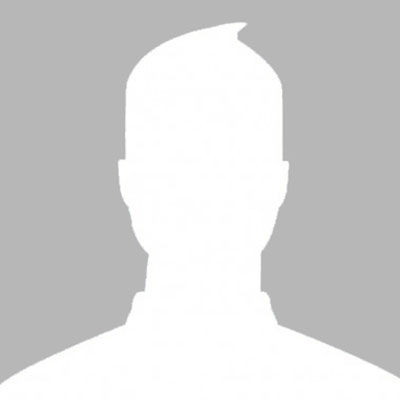 International Legal Consultant
Ms Alice Thomas is an International Legal Consultant, specialized in human rights law and democratization, with more than 20 years of relevant work experience. Ms. Thomas studied law at Heidelberg University. She completed her law degree with the First German State Exam in 1999, and passed the 2nd State Exam in 2001. Ms Thomas has been teaching at IE University since 2019 in the area of international law, mostly international human rights law.
Share event