Pitch Perfect to Improve your Executive Presence: Personal Branding, Body Language and Elevator Pitch
Key insight into how to craft an effective elevator pitch
EVENT TYPE
Informative Events
EVENT FORMAT
Face to Face events
TIME
19:00 - 20:30 (GMT +01:00)
Pitch Perfect to Improve your Executive Presence: Personal Branding, Body Language and Elevator Pitch
In Rome we will be hosting Amber Wigmore Alvarez, Ph.D., Executive Director of Talent & Careers at IE, who will welcome you to a "Pitch Perfect" elevator pitch workshop.
During this interactive and practical session Prof. Wigmore Alvarez will provide key insight into how to craft an effective elevator pitch, a vital step toward advancing in your career by leveraging executive presence, linking networking with personal branding and body language, in order to create that lasting image that differentiates you from the rest of the candidates in a selection process or rather leads to upward mobility within your organization.
Our speakers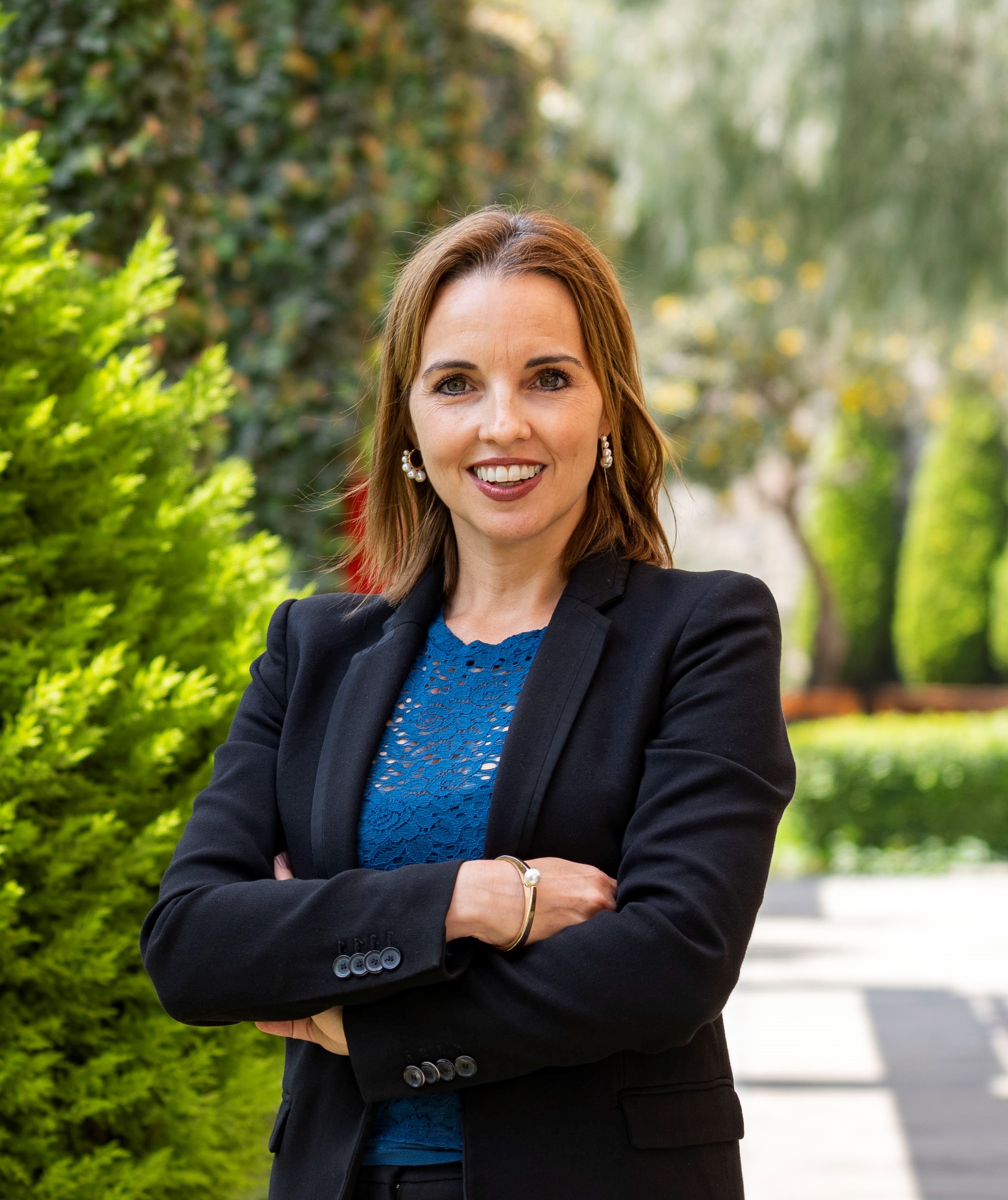 Chief Innovation Officer at HighereEd
Chief Innovation Officer (CIO) of Highered EFMD Shared Career Services. As CIO, Amber spearheads the sales, marketing and network development, while taking the role as global thought leader in student placement, introducing Highered to recruiters, providing schools and organizations with insight for data driven decisions and strengthening Highered's positioning as the global leader in placement.
Share event