Accelerate: From Tech to Business – Info Session
Webinar
PROFILE
Executive education
EVENT TYPE
Informative Events
EVENT FORMAT
Online events
TIME
13:00 - 14:00 (GMT +01:00)
Accelerate: From Tech to Business – Info Session
At IE, we believe that Management and Entrepreneurship are key to making ideas come to life and positive social change. We also believe in empowering great minds to become even greater by providing them with ingredients that enhance unique talent and unlock potential.

The Accelerate: From Tech to Business program has enriched the careers of professionals with technical and scientific backgrounds by giving them access to the fundamentals of Business Management and the tools to discover their potential as entrepreneurs. By enhancing scientific minds with business acumen and providing them an entrepreneurial lens, we open the door to exciting and unexplored opportunities for innovation and business.

Join us and learn more about how our Accelerate: From Tech to Business has helped technical professionals and companies leverage unique expertise for business success, and how it can help you turn ideas into viable projects and businesses.
Our speakers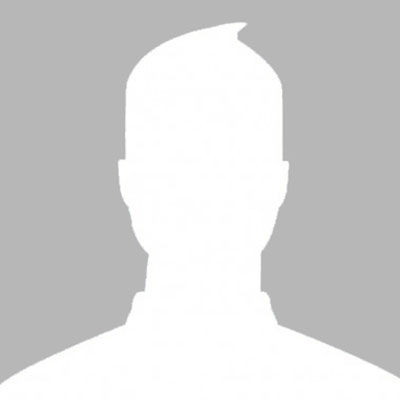 Director of Entrepreneurship & Innovation Center
Daniel Soriano es Director del Centro de Emprendimiento e Innovación de IE Business School, responsable del Desarrollo de Proyectos de Corporate Venturing en Programas In-Company y profesor de Gestión Emprendedora.
También es mentor de start-ups y proyectos de Corporate Venturing de grandes empresas pertenecientes a diversos sectores.
Share event