IE Experience Day Casablanca
Join us for our IE IE Experience Day in Casablanca!
EVENT TYPE
Informative Events
EVENT FORMAT
Face to Face events
TIME
18:00 - 21:00 (GMT +01:00)
IE Experience Day Casablanca
Our goal is the train the next generation of changemakers though the programs taught by the best professionals in the industry who understand the power of technology, human behaviour and management, and how they are intertwined. IE offers an education like no other - career focused, multidisciplinary, big picture, and refreshingly practical. Join us at this information session to learn more about our programs and how you can differentiate your profile and take your career to the next level!
Our program for the evening is as follows:
18:00 Arrival and registration
18.30 Welcome Address: All about IE

Robert Waters, IE Representative for Morocco

18.40 Which IE master's can turbocharge your profile?

Pedro Martinez, Manager for Business & Management programs

19.30 Alumni Panel: hear from our Talent Moroccan former IE students
20.00 Questions & Answers
20.30 Reception
Our speakers
Senior Manager, IE Middle East & Africa
Mr. Waters hails from Fairfax, Virginia, USA, and has been at IE for over 8 years, first as a student, completing his IE Master's in Management, and then working on the Admissions team for the International MBA and Master's in Management programs. As Senior Manager for the IE Middle East and Africa team, he helps lead our offices (in Dubai, Riyadh, Johannesburg, Lagos), coordinates our regional initiatives, and advances our mission of bringing the best talent to IE University.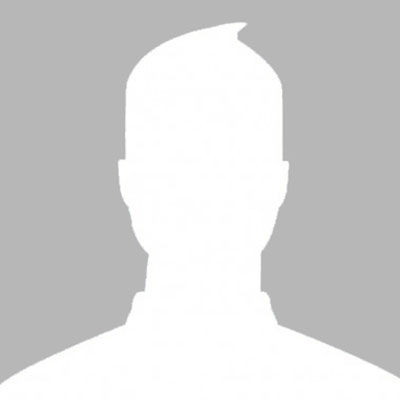 Manager in Business and Management, Global Recruitment Deparment at IE.
Manager in Business and Management, Global Recruitment Deparment at IE.
Share event