Masters in Finance - Morning session
Get all the details about our Finance programs.
EVENT TYPE
IE Informative sessions
EVENT FORMAT
Global events
TIME
11:00 - 12:00 (GMT +02:00)
Masters in Finance - Morning session
Learn about the Finance programs, specializations, international trips, international exchanges and so on!
Our speakers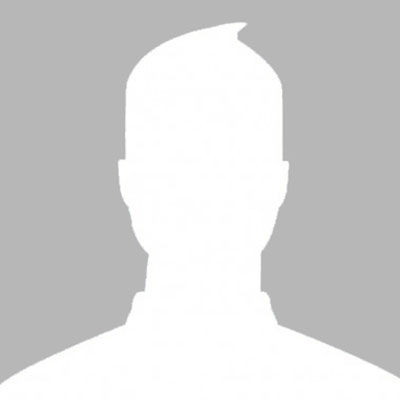 Global Recruitment Senior Manager
Ángeles holds two Bachelor´s Degrees in Business Administration and Law from CUNEF, one of the most prestigious Spanish Universities, as well as a Masters in Tax Advisory from Universidad Pontificia de Comillas. After 6 years working for Credit Suisse, Deloitte and EY, she decided to pursue an International MBA at IE Business School.
Share event