IE Executive Breakfast in Sofia: Geopolitical confrontation between China and US
Masterclass
PROFILE
Undergraduate and Master Degrees
TIME
09:30 - 11:00 (GMT +02:00)
EVENT FORMAT
Face to Face events
IE Executive Breakfast in Sofia: Geopolitical confrontation between China and US
IE Business School is a world class university based in Madrid, Spain, and a global benchmark in business education.
Join this exclusive event for executive profile audience on November 21, and meet IE Professor of Marketing Fernando Cortinas and IE CEE office team.
Agenda
09:00-09:30 Welcome & Registration
09:30-09:40 IE Executive programs presentation by Mariam Katsanashvili, Manager Central and Eastern Europe, IE University Global Markets
09:40-10:30 Geopolitical confrontation between China and US by Professor Fernando Cortinas
During this session professor will spark and lead the discussion on present and the future of the New Silk Road, embodied by the BRI ("Belt and Road Initiative"): a USD 1 Trillion initiative promoted by the Chinese government to develop infrastructure projects (roads, ports, power plants, telecommunication networks) that connect China with the rest of the world.
"The Silk Road" has been the oldest and most emblematic international trade route in the world. In the 21st century, it is the Chinese initiative to become the hegemonic power on Earth by 2050, displacing the US as leading power.
We will explore the growing confrontation between China and the USA in different battlefronts: commercial, financial, monetary, technological, reputational and military, and its impact on the rest of the world, including Asia, Europe, Africa and Latin America.
Fernando Cortiñas is IE Professor of Marketing, Area with more than 35 years of international work experience in leading multinationals. He graduated with honors and various awards as a Bachelor of Business Administration and Public Accountant from the Universidad Católica Argentina and obtained an MBA from Harvard Business School.
His professional career has had a double journey, corporate and academic. At a corporate level, Fernando's career has been focused mainly on the field of marketing, sales and international business development, which led him to live in Germany, the United States, and Spain, working for companies such as Deutsche Babcock, McKinsey, KSB- Itur, Televisión Española and the Telefónica group, where he held managerial and executive positions in several group companies.
With a strong teaching vocation, at an academic level, he has developed an international career spanning more than three decades, with a focus on Marketing and International Business, mainly at IE Business School (Madrid, Spain). He is also a visiting professor at other distinguished institutions.
10:30-11:00 Networking
Our speakers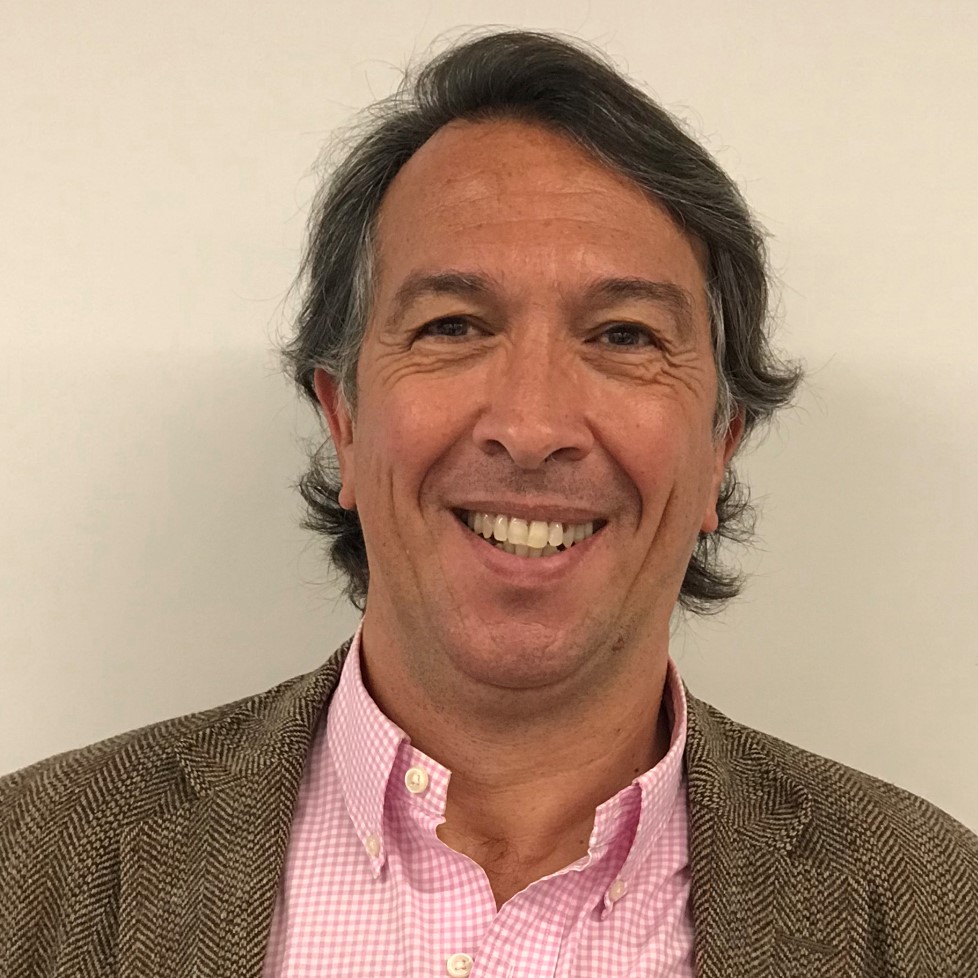 Professor at IE Business School
Professor at IE University since 1992, Fernando Cortiñas, a polyglot (speaking Spanish, English, German, Portuguese and Italian) has an MBA from Harvard Business School, serves as a visiting professor at over 5 universities and has courses with more than 30,000 students on Coursera. Fernando has over 35 years' international work experience in leading multinationals, and as a professor in leading academic institutions in Europe and America.
Share event