IE Talks in Bucharest: The geopolitical confrontation between China and US
Masterclass
PROFILE
Undergraduate and Master Degrees
TIME
19:00 - 21:00 (GMT +02:00)
EVENT FORMAT
Face to Face events
IE Talks in Bucharest: The geopolitical confrontation between China and US
IE University is more than just an education. It's a complete academic and professional experience that broadens horizons, connects the world and provides students with a personalized career path to help them achieve their goals.
Join us during this unique event in Bucharest and explore IE programs, meet IE representatives, and learn from our professor.
Agenda
November 23, 2023
18:30 - 19.00 Welcome & Registration
19:00 - 19.30 IE University Programs Presentation by Central & Eastern Europe, Global Markets Team
19:30 -20.30 The geopolitical confrontation between China and US, by Professor Fernando Cortinas
Historically speaking, "the Silk Road" has been the world's oldest and most emblematic international trade route. In the 21st century, it is the Chinese initiative to become the hegemonic power on Earth by 2050, displacing the US as a leading power.
We will describe the "Silk Road" as it was: a physical communication network linking the East and the West since 2,600 years ago, mainly by land but also by sea. We will describe its origins, rise and decline at the end of the Middle Age. We will explore the present and the future of the New Silk Road, embodied by the BRI ("Belt and Road Initiative"): a USD 1 Trillion initiative promoted by the Chinese government to develop infrastructure projects (roads, ports, power plants, telecommunication networks) that connect China with the rest of the world.
Therefore, we will comment on the growing confrontation between China and the USA in different battle fronts: commercial, financial, monetary, technological, reputational and military, and its impact on the rest of the world, including Asia, Europe, Africa, and Latin America.
20.30-21.00 Networking cocktail
Let us know in case of any questions iecee@ie.edu
Our speakers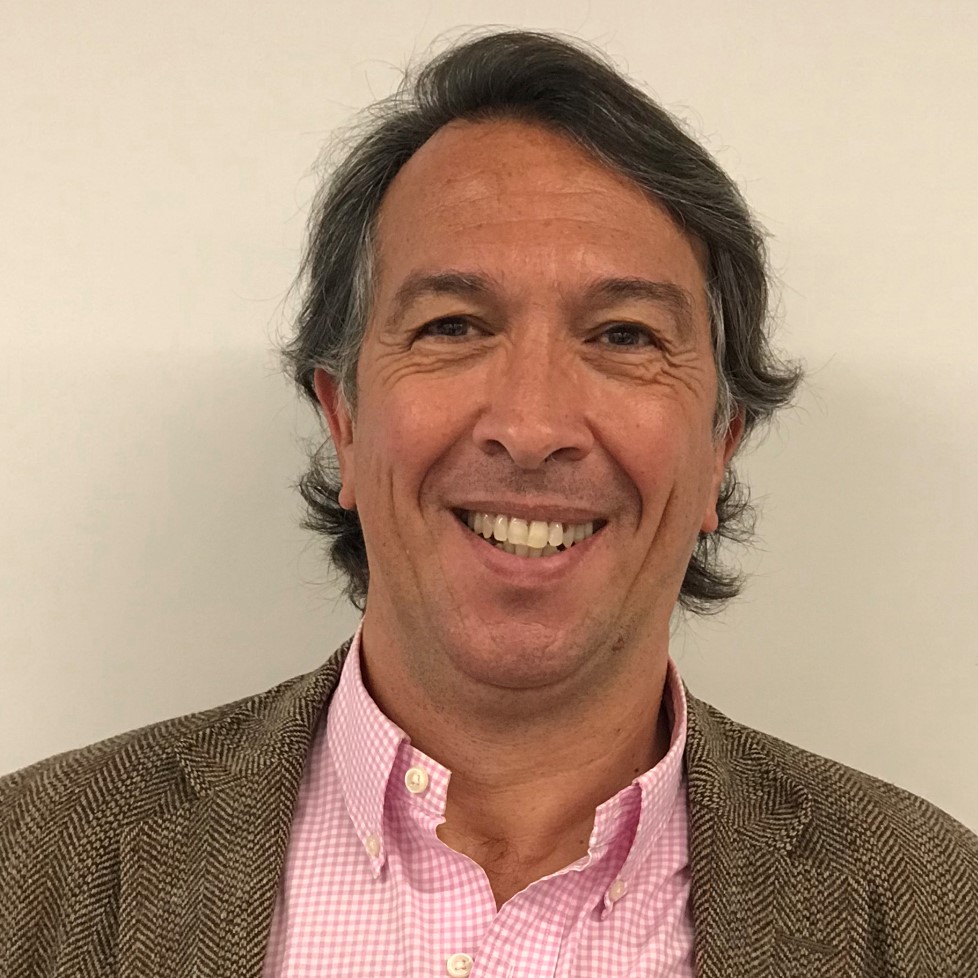 Professor at IE Business School
Professor at IE University since 1992, Fernando Cortiñas, a polyglot (speaking Spanish, English, German, Portuguese and Italian) has an MBA from Harvard Business School, serves as a visiting professor at over 5 universities and has courses with more than 30,000 students on Coursera. Fernando has over 35 years' international work experience in leading multinationals, and as a professor in leading academic institutions in Europe and America.
Share event