IE Talks in Yerevan: The Art of Personal Branding - Featuring Elevator Pitch in Action
Join us!
PROFILE
Undergraduate and Master Degrees
TIME
19:00 - 21:00 (GMT +04:00)
EVENT FORMAT
Face to Face events
IE Talks in Yerevan: The Art of Personal Branding - Featuring Elevator Pitch in Action
IE University is more than just an education. It's a complete academic and professional experience that broadens horizons, connects the world and provides students with a personalized career path to help them achieve their goals.
Join us during this unique event in Yerevan and explore IE programs, learn from our professor Amber Alvarez who is references in Employability and the Future of Work on a global scale.
Agenda
September 25, 2023
18:30 - 19.00 Welcome & Registration
19:00 - 19.30 Graduate Programs opportunities at IE University by Sati Boyajyan, Director for Central & Eastern Europe, Global Markets. (Masters & MBAs Graduate track)
19:00 - 19.30 Undergraduate Programs opportunity at IE University by Mariam Katsanashvili, Manager for undergraduate programs at IE for Eastern Europe, Central Asia (Undergraduate track)
19:30 -20.30 The Art of Personal Branding- Featuring Elevator Pitch in Action, by Amber Wigmore Alvares. ( Master&MBA, Undegraduate tracks)
During this interactive and practical session, Prof. Wigmore Alvarez will provide key insight into how to craft an effective elevator pitch, a vital step toward advancing in your career by leveraging executive presence, linking networking with personal branding and body language, in order to create that lasting image that differentiates you from the rest of the candidates in a selection process or rather leads to upward mobility within your organization. The masterclass will provide real-life pitch experience tailored to your career goals.
Dr. Amber Wigmore Álvarez is an Associate Professor at IE Business School and IE University and Chief Talent Officer of Highered, executing digital leadership focusing on talent. She leads Highered Upskill globally, a Highered EFMD and Coursera initiative, which is the largest employability upskilling initiative, offering a curated selection of courses provided by Coursera's corporate content providers, including Google, Facebook, Amazon, BCG and IBM, among many others.
Dr. Wigmore Alvarez has extensive experience in the world of global career services, including at the top-ranked IE Business School and IE University in Spain, where she was Executive Director of Talent & Careers.
Dr. Wigmore Alvarez's research is focused on Organizational Behavior in Leadership, University Social Responsibility (USR) and business ethics. She holds an International MBA from IE and a BA in Hispanic Studies and International Economics from Wheaton College (MA, USA).
20.30-21.00 Networking ( Master&MBA, Undergraduate tracks)
Let us know in case of any questions iecee@ie.edu
Our speakers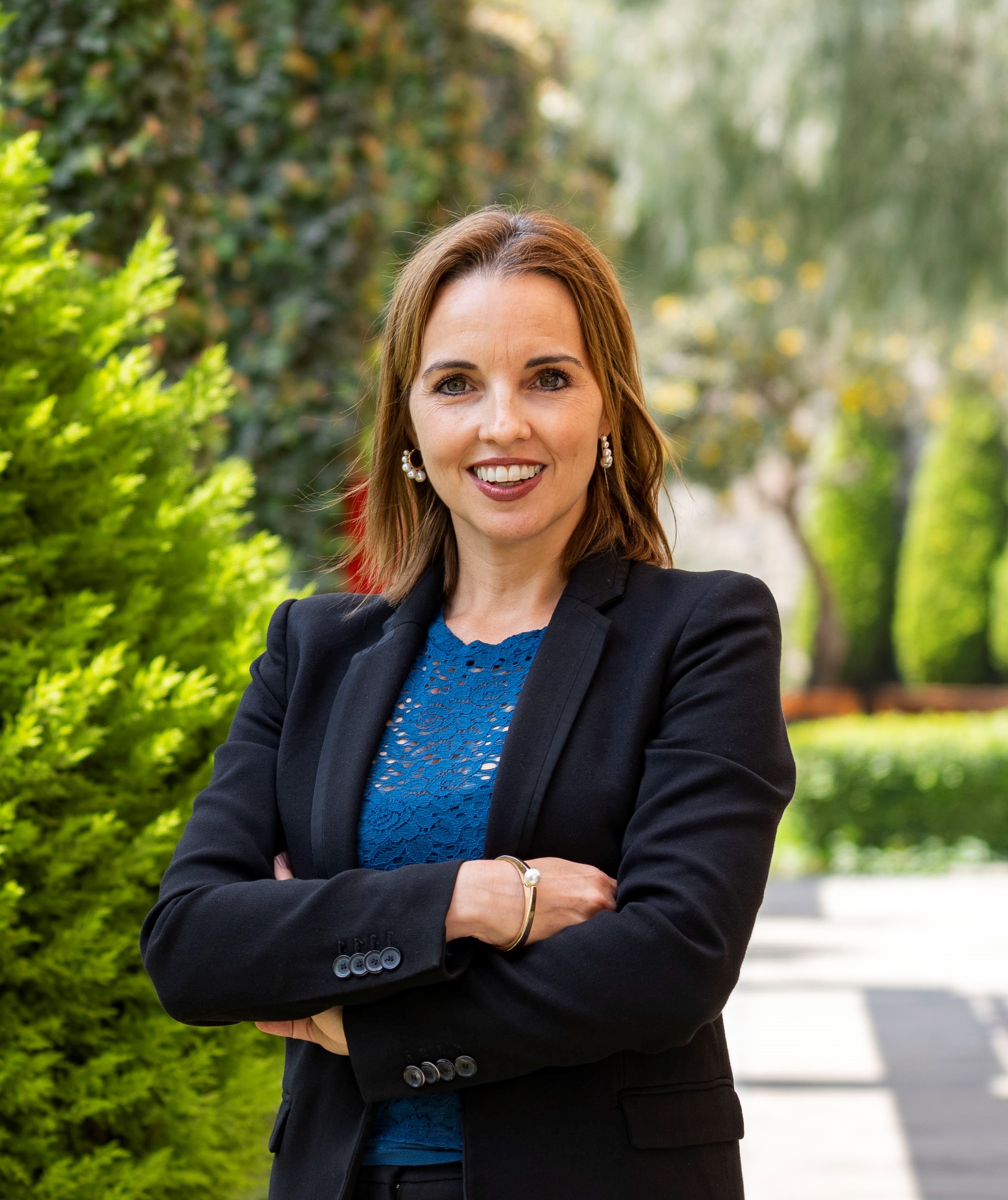 Chief Innovation Officer at HighereEd
Chief Innovation Officer (CIO) of Highered EFMD Shared Career Services. As CIO, Amber spearheads the sales, marketing and network development, while taking the role as global thought leader in student placement, introducing Highered to recruiters, providing schools and organizations with insight for data driven decisions and strengthening Highered's positioning as the global leader in placement.
Share event