IE Executive Breakfast: Reengineer Your Career Planning – featuring a live CV Clinic
Join us!
TIME
09:30 - 11:00 (GMT +04:00)
EVENT FORMAT
Face to Face events
IE Executive Breakfast: Reengineer Your Career Planning – featuring a live CV Clinic
IE Business School is a world class university based in Madrid, Spain, and a global benchmark in business education.
Join this exclusive event on September 26, and meet Amber Wigmore Alvarez, an expert in Employability and the Future of Work, and IE CEE office team.
Agenda
09:00-09:30 Registration
09:30-09:40 IE Executive programs presentation by Sati Boyajyan Director for Central & Eastern Europe office.
09:40-10:30 Reengineer Your Career Planning – featuring a live CV Clinic by Prof. Amber Wigmore Alvarez.
During this session Amber will take a recruiter perspective and share inside tips to prepare you for selection processes, with effective recommendations for each of the main stages of full life cycle recruiting.
You will have the opportunity to submit your CV to experience an express review in front of the live audience, with feedback provided which will be relevant to all. After the Live CV Clinic, the session will wrap up by covering the most critical and relevant insights on Game-Based Assessments (GBAs) and the most effective salary negotiation rules.
Dr. Amber Wigmore Álvarez is Associate Professor at IE Business School and IE University and Chief Talent Officer of Highered, executing digital leadership focusing on talent. She leads Highered Upskill globally, a Highered EFMD and Coursera initiative, which is the largest employability upskilling initiative. Dr. Wigmore Alvarez has extensive experience in the world of global career services, including at top-ranked IE Business School and IE University in Spain, where she was Executive Director of Talent & Careers, managing a team of more than 37 talent professionals who delivered services to 6,000 students, 65,000 alumni and 4,000 corporate partners.
Dr. Wigmore Alvarez's research is focused on Organizational Behavior in Leadership, University Social Responsibility (USR) and business ethics. She holds an International MBA from IE and a BA in Hispanic Studies and International Economics from Wheaton College (MA, USA).
10:30-11:00 Open networking
Our speakers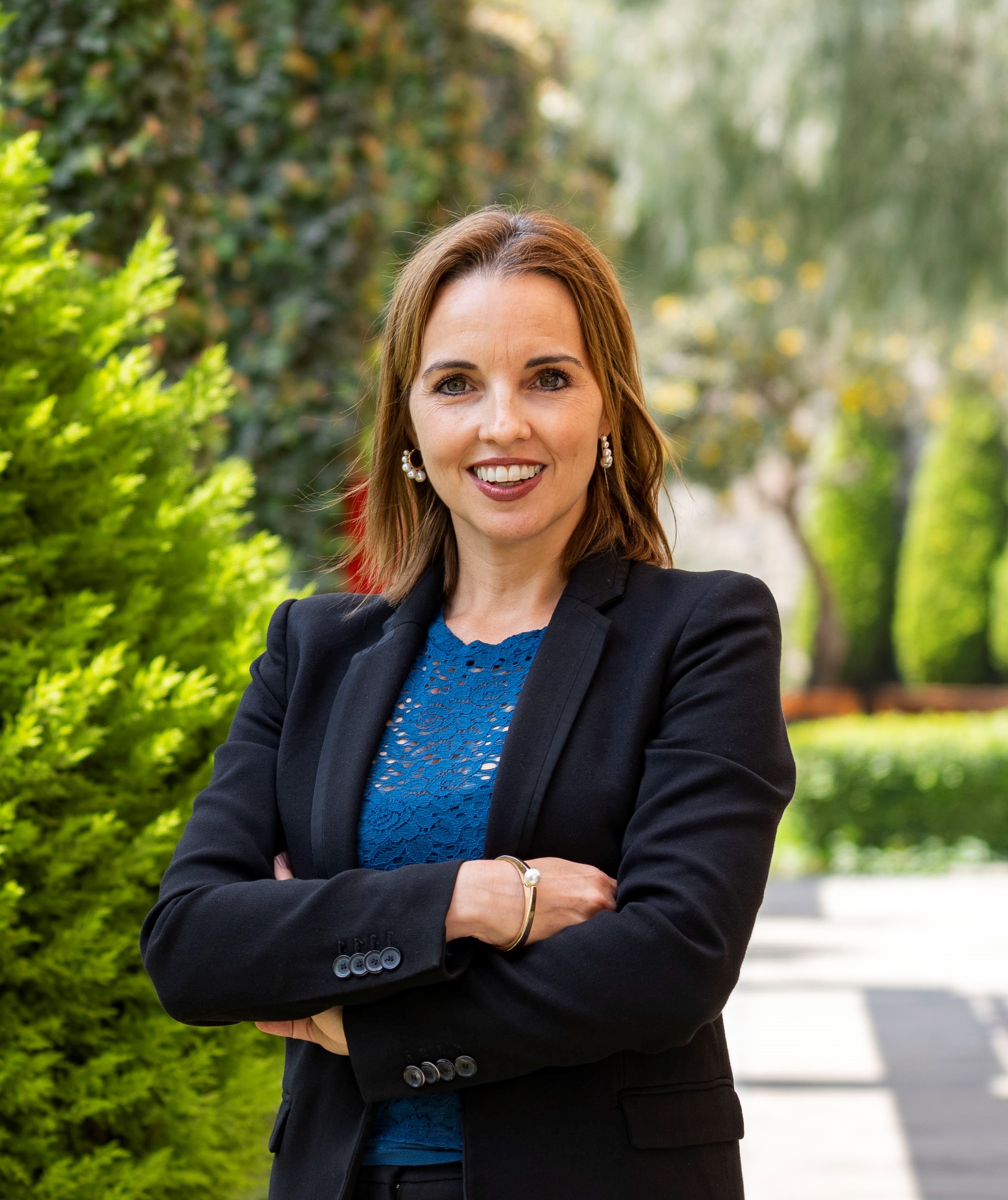 Chief Innovation Officer at HighereEd
Chief Innovation Officer (CIO) of Highered EFMD Shared Career Services. As CIO, Amber spearheads the sales, marketing and network development, while taking the role as global thought leader in student placement, introducing Highered to recruiters, providing schools and organizations with insight for data driven decisions and strengthening Highered's positioning as the global leader in placement.
Share event